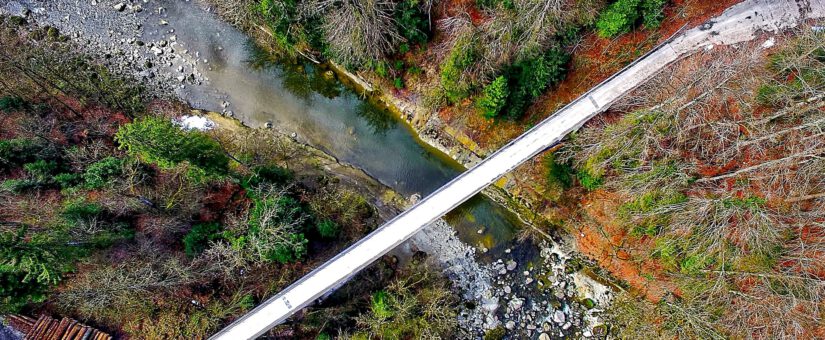 7 Gründe, warum es sich lohnt Szenarien zu entwickeln
Posted by Alice Rombach
On 4. May 2021
Scenarios
1 - Scenarios protect by revealing hidden challenges
With the help of future scenarios, possible risks and challenges can become visible. Since a whole set of different future landscapes is designed in scenario development, numerous and diverse, often not yet considered potential difficulties emerge accordingly.
2 – Activate scenarios by making strategic, innovative and inspiring options for action visible
This purpose of scenarios is much more crucial in the long run. Scenarios offer - especially through an analytical-creative mix during their creation process - the possibility to see a spectrum of undiscovered development potential and strategic options flashing through in the diverse scenario landscapes that was previously hidden. This allows new ideas to emerge, innovative approaches to be further developed, visible strategic options to be tackled.
3 - Scenarios help to question and, if necessary, change one's own model of reality.
Scenarios help us to arrive at strategic insights that go beyond the previous scope of our thinking. Developments that take place at the limits of our previous imagination. Plans and strategies are the product of a particular worldview at a specific point in time. The great value of scenarios lies in thinking about conventional models and projections to get alternative images of the future on the radar. This expanded framework thus helps to identify new signals of change in order to interpret current and future events differently from a broader perspective.
4 - Scenarios help to accept uncertainty.
Part of our normality is that we don't know a lot of things. The usual way of dealing with this is to try to minimise this uncertainty as much as possible. Scenarios, on the other hand, no longer hide these uncertainties but, on the contrary, actively make them the basis of the process of creating future landscapes. In other words, the task of scenarios is to consciously wrestle with these diverse uncertainties. Accepting and integrating these uncertainties helps to create more strength, dynamism and room for manoeuvre.
5 - Scenarios break the "status quo bias" by making it possible to question conventional "truths".
Especially in larger companies, also in organisations or even countries with a long history, there is often an unquestioned tendency towards the status quo. This so-called status quo bias is a phenomenon in which people - be it employees, the population, members - excessively prefer the maintenance of the current state. It expresses an unconscious desire for everything to remain best as it is. This is understandable in that over time many resources have been spent on building and managing this and striving towards stabilisation. At the same time, it is also an open secret that the pure focus on maintaining the status quo ushers in the beginning of the end and will not lead to desirable and evolving, prosperous futures.
Scenarios offer the opportunity to radically question this status quo within a clearly defined framework and to overcome or further develop the underlying assumptions.
6 - Scenarios protect against "groupthink" - and enable contrarian thinking
A free way of thinking outside the usual channels and mental restrictions is often inhibited in organisations by internal structures, silo thinking, hierarchies, cultural taboos, etc. And if it is, then a tendency towards the centre often prevails. And if it is, there is often a tendency towards the centre. Scenarios specifically offer a space in which contrary thinking is naturally accepted by pointing out extreme aspects and employees can playfully introduce these important points of view without the danger of losing face. This creates a space for the organisation in which a larger playing field is opened up through swarm intelligence and
7- Scenarios are tools for leaders to lead in uncertainty.
When the world changes, decision-makers need to establish a common view of this world, which is always emerging in parts.
Designed scenarios are mapped as visual stories, videos and thus communicable images. Scenarios as a means of leadership in uncertainty express this common perspective - internally for staff and externally for stakeholders, Customers, members, - from. Leaders thus have a basis for generating a common understanding of the new realities and for communicating it.